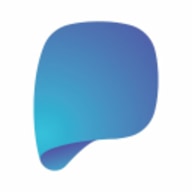 Nmbrs & Pulsate Predict
Are you interested in a Nmbrs and Pulsate Predict integration? Let us know!

About Nmbrs
Nmbrs® is an innovative HR- and payroll application. Create hundreds of payslips in a professional and simple way and keep up to date with information relating to your employees through reports and dashboards.

About Pulsate Predict
Companies like NCR, Philz Coffee, and Miami International Airport use Pulsate™ to maximize growth and revenue with plug and play tools for their mobile apps