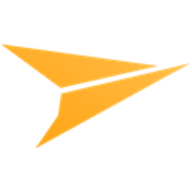 Transactional Email
Email Newsletters
Phone & SMS
Nmbrs & Mailjet
Are you interested in a Nmbrs and Mailjet integration? Let us know!

About Nmbrs
Nmbrs® is an innovative HR- and payroll application. Create hundreds of payslips in a professional and simple way and keep up to date with information relating to your employees through reports and dashboards.

About Mailjet
Mailjet is an all-in-one solution to send, track and deliver transactional, notification and marketing emails. Engage, analyze and react with your client base through email. Get started by using the Mailjet zap to synchronise contacts from your favorite eCommerce, CRM or other SaaS tools to your Mailjet contact lists. For users on API version 3 or higher.