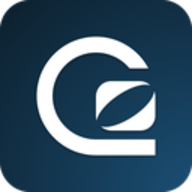 Nmbrs & GoSquared
Are you interested in a Nmbrs and GoSquared integration? Let us know!

About Nmbrs
Nmbrs® is an innovative HR- and payroll application. Create hundreds of payslips in a professional and simple way and keep up to date with information relating to your employees through reports and dashboards.

About GoSquared
GoSquared is a customer analytics platform that brings together all your customer information in one place. GoSquared enables teams to easily search, discover and take action on their customer data, enabling them to acquire more customers, provide better support, and build a better product.