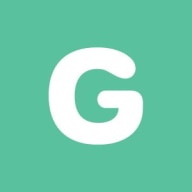 Nmbrs & Gatsby
Are you interested in a Nmbrs and Gatsby integration? Let us know!

About Nmbrs
Nmbrs® is an innovative HR- and payroll application. Create hundreds of payslips in a professional and simple way and keep up to date with information relating to your employees through reports and dashboards.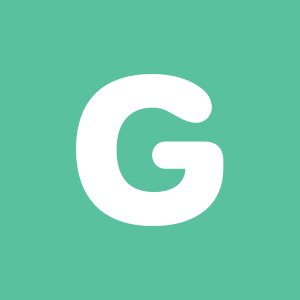 About Gatsby
Gatsby helps you build real relationships with your influential customers. Add it to your site in minutes and start identifying & engaging your social customers automatically - turning them into your authentic nanoinfluencers that help you grow honestly and efficiently!