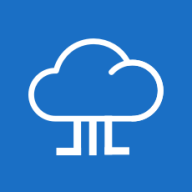 Nmbrs & Cloud Connect Studio
Are you interested in a Nmbrs and Cloud Connect Studio integration? Let us know!

About Nmbrs
Nmbrs® is an innovative HR- and payroll application. Create hundreds of payslips in a professional and simple way and keep up to date with information relating to your employees through reports and dashboards.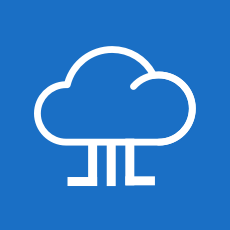 About Cloud Connect Studio
This connector will be used to integrate with Fuji Xerox Cloud Connect Studio solution. This connector will be used as Trigger only and will be triggered once user perform a Scan from Cloud Connect Studio solution