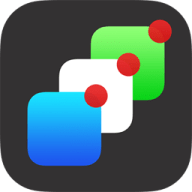 Nmbrs & Apple Push Notifications
Are you interested in a Nmbrs and Apple Push Notifications integration? Let us know!

About Nmbrs
Nmbrs® is an innovative HR- and payroll application. Create hundreds of payslips in a professional and simple way and keep up to date with information relating to your employees through reports and dashboards.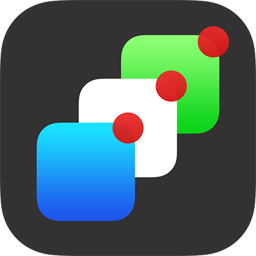 About Apple Push Notifications