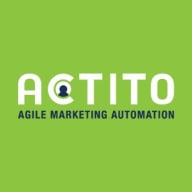 Marketing Automation & Campaign/Lead Management
Nmbrs & Actito
Are you interested in a Nmbrs and Actito integration? Let us know!

About Nmbrs
Nmbrs® is an innovative HR- and payroll application. Create hundreds of payslips in a professional and simple way and keep up to date with information relating to your employees through reports and dashboards.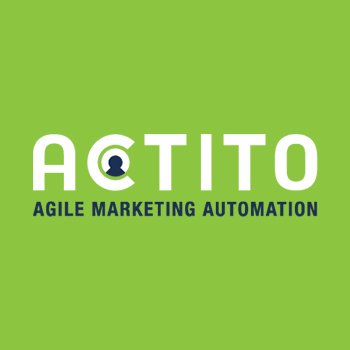 About Actito
ACTITO is the leading European SaaS provider in agile marketing automation. Boost customer engagement and ROI with personalized, GDPR-compliant communications. Triggers on the customer journey send out data-driven, automated multi-channel campaigns.